Would you like to contribute to the
Brownsville - Haywood County
Arts Council?
There are seven levels of giving.
Benefactor: $1,000+
Gold: $500+
Silver: $250+
Bronze: $100+
Patron: $50+
Donor: $35+
Individual $20+
Send your donation to
P.O. Box 351
Brownsville, TN 38012. Thanks!
  This past year, The Brownsville-Haywood County Arts Council experienced another wonderful season, and we have you to thank! Because of you, we were able to present a wide variety of live entertainment to our community, and it continues this year with:

Spring Fling – featuring a local band, that covers several genres of music, The Waiting at the Brownsville Amphitheater.

Brownsville Homecoming – This year, a performance of Bill Gaither styled gospel music featuring the best of Brownsville's considerable musical talents.

Live on the Lawn- our annual outdoor summer music concert series here at College Hill

Shrek Jr. The Musical- a stellar theatrical performance featuring our community's youth.

Plus: Christmas at College Hill, featuring a visit from The Grinch, the high school play, --- and so much more!

The Ronnie Richards Restoration Fund has been instrumental in fundraising for visual enhancements in the Ann Marks Performing Arts Center.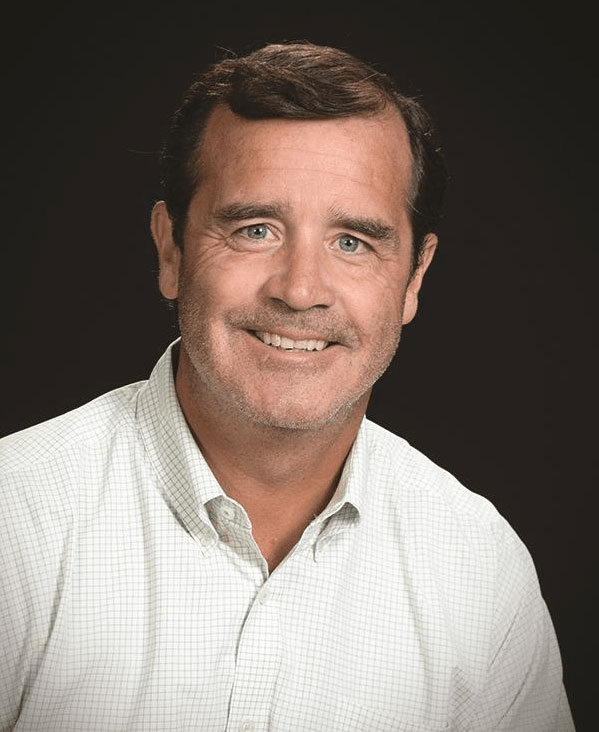 Arts Council volunteers logged more than 1,500 hours during this past year bringing top caliber entertainment to our audiences and students, and we couldn't do it without your support. May we count on you again?

   We will publish a list of all contributors in the Brownsville Press and in our programs throughout the year. All contributions are tax-deductible as allowed by law.

Thank you in advance for all that you do to support the arts in our community, and we look forward to hearing from you.

Sincerely,

Lee S. Berry, President
Brownsville Arts Council